Will Lovebug work for me if I don't feel comfortable letting my child cry?
Yes! Lovebug supports all parenting styles. When you download the Lovebug app, our pediatric sleep consultant will guide you through the pros and cons of each sleep method available. If you do not feel comfortable letting your child cry, our gentle approach, (The Chair Method) will likely be the best fit for your family. Keep in mind, that some children cry less with a different approach.
Go to the Lessons Tab and find the foundational lessons series: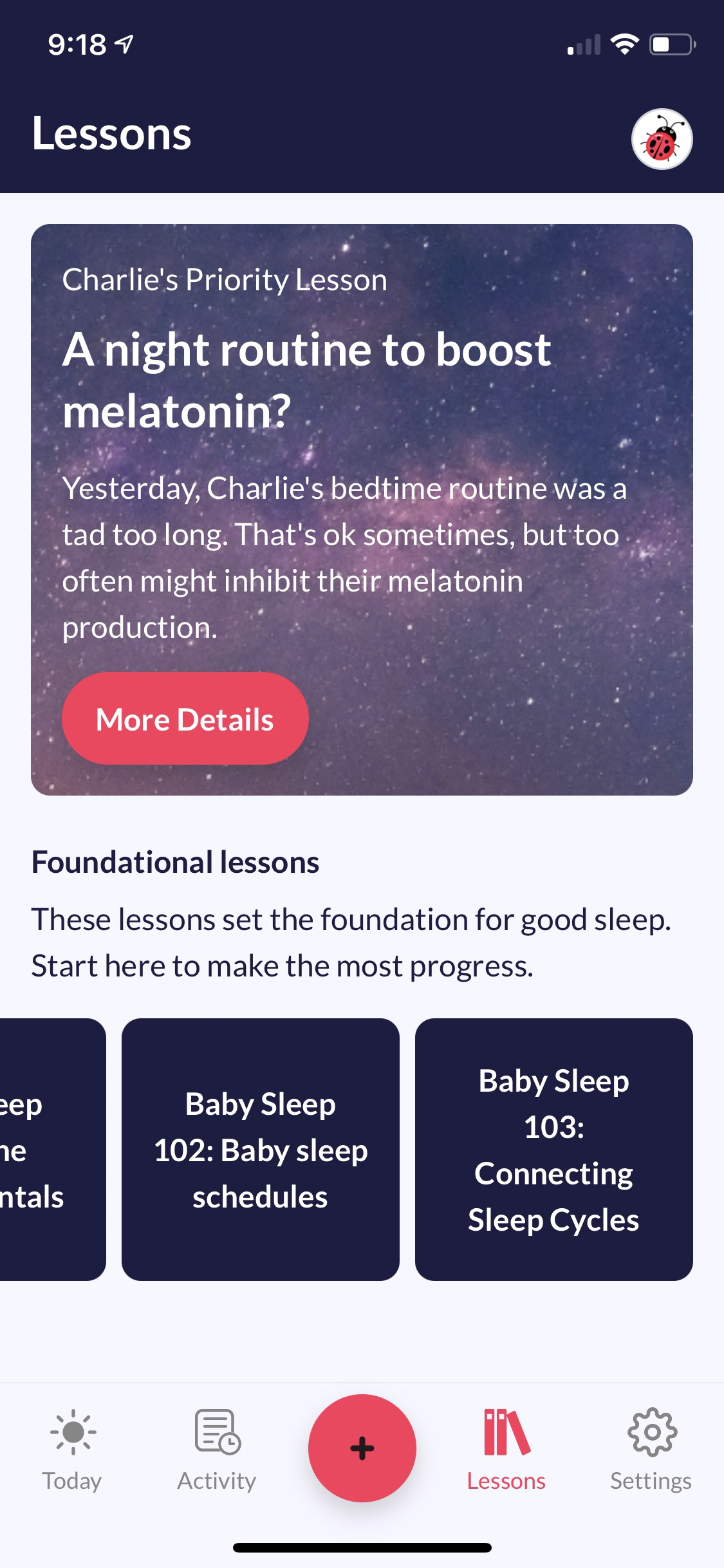 Open Baby Sleep 103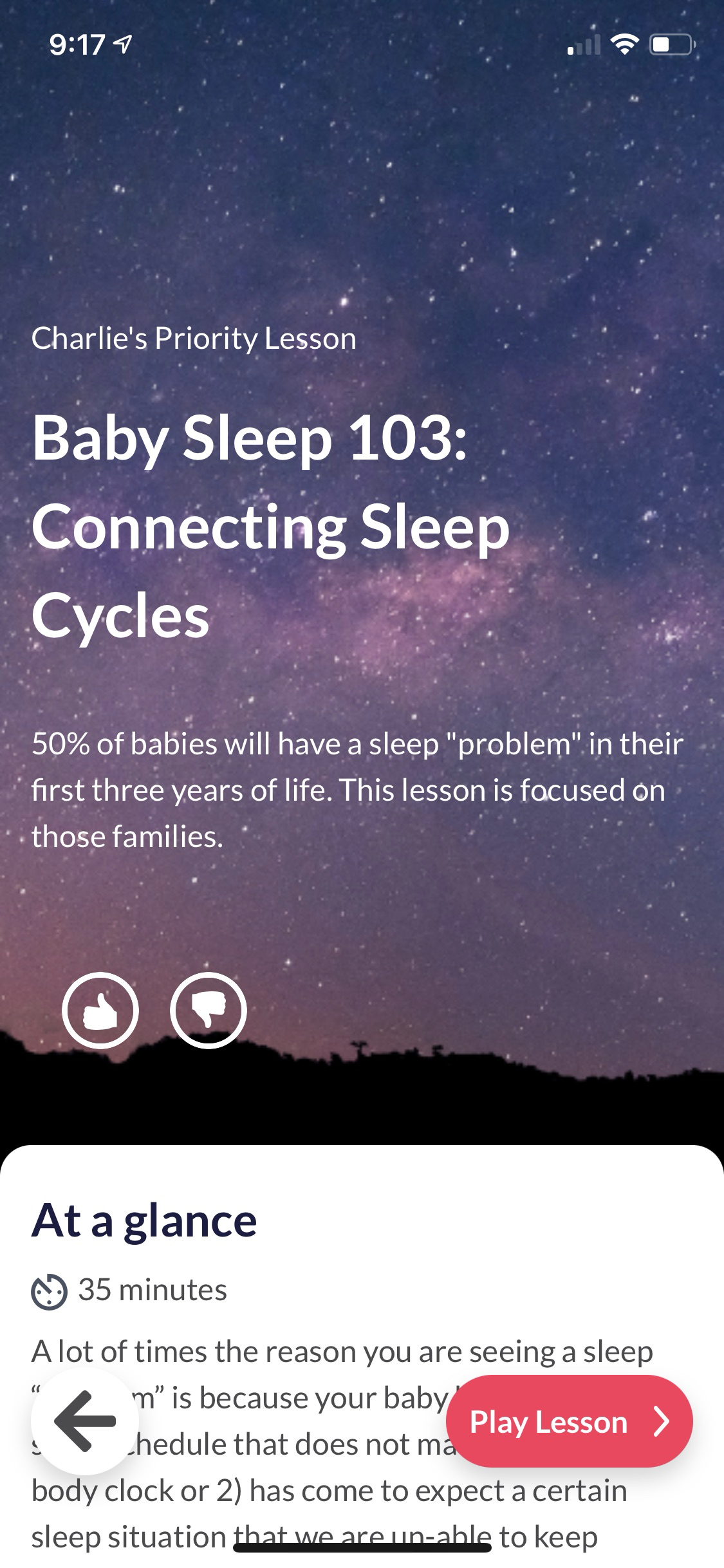 Watch "Sleep training techniques" and "The Chair Method"