If you have feedback, please shoot us an email at feedback@getlovebug.com.
Or please add a feature request for our community HERE and our product team will react to your request with its status.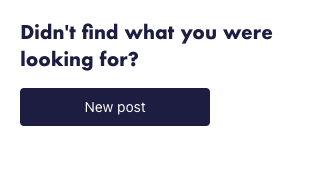 For general inquiries, you can email us at hello@getlovebug.com.
Did you know?
You can also email us from the Lovebug application. In the settings tab, scroll to the "connect with us" section. You will see a button for "email us". Tap that -> your phone or tablet will open your email client with a pre-filled email.